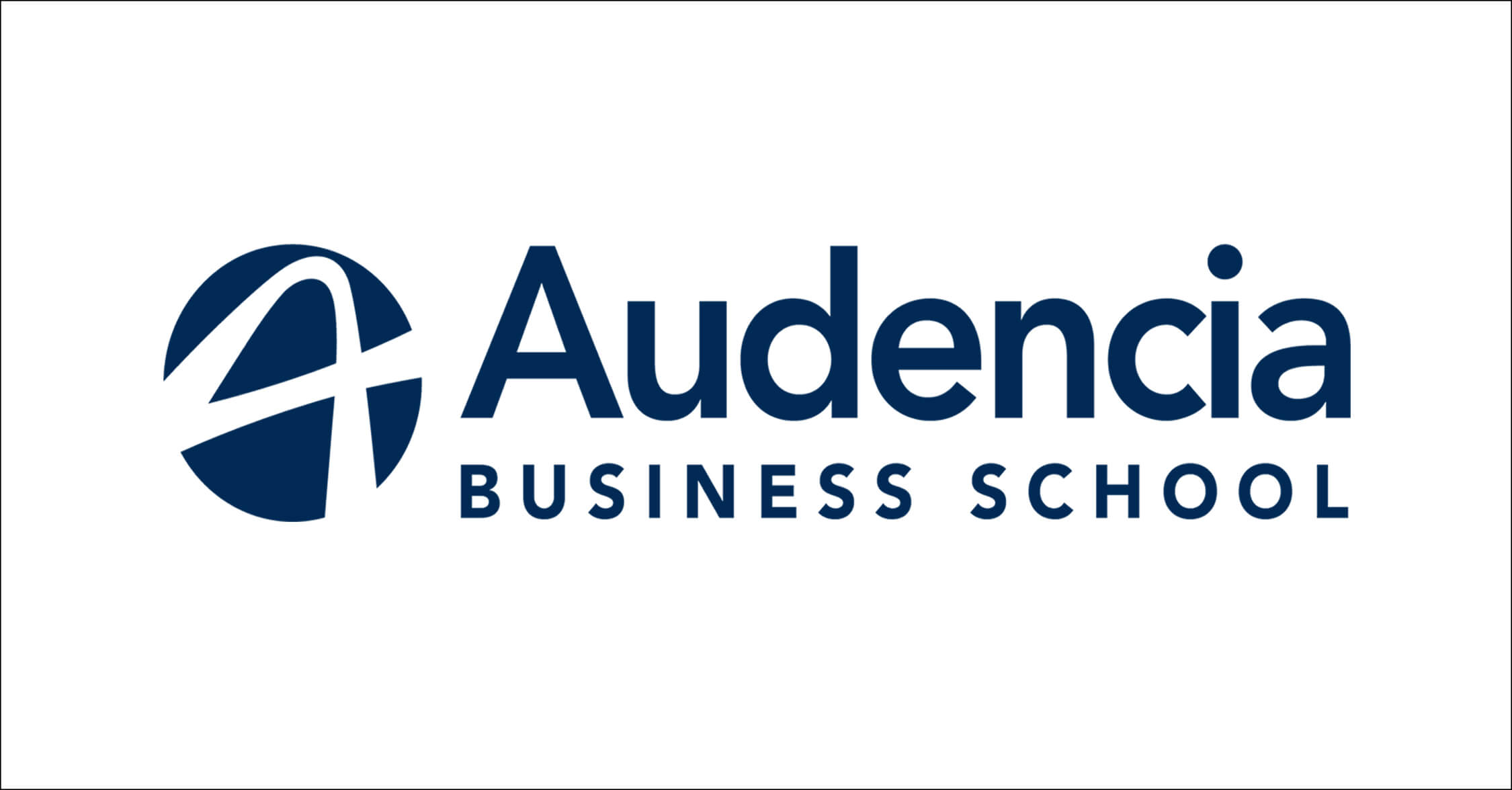 1er programme GRANDES ÉCOLES en Tunisie entre AUDENCIA et l'EUROPE de COM en double diplôme
AUDENCIA Business School, régulièrement classée parmi les meilleures écoles de Management dans le monde et dans le Top 5 des programmes Grandes Ecoles en France est couronnée de la prestigieuse triple accréditation EQUIS, AACSB et AMBA. En 2017 son Master en Management est classé 29e dans le monde par le "Financial Times", 63e MBA au monde par "The Economist" et 42éme rang mondial au classement mondial du "QS World University Rankings 2018" .
Ainsi, Monsieur Émeris PEYREDIEU DU CHARLAT, Doyen et Directeur Général de AUDENCIA Business School et Abderraouf TEBOURBI, Président du Groupe Université Européenne de Tunis ont conclu un partenariat, le 30 mars 2018, permettant la mise en place d'un double diplôme dans le cadre du programme Grandes Ecoles AUDENCIA.
Sur concours d'Admission et sans année préparatoire au préalable, le programme 3+2 entre l'EUROPE de COM, School of Business (Groupe Université Européenne de Tunis) et AUDENCIA Business School est le premier cursus et programme Grandes Ecoles proposé en Tunisie en double diplôme.
Le cursus débute par un tronc commun d'une durée de trois ans à Tunis (cycle pré-Master Grandes Ecoles) qui aboutit à une admission en quatrième année au programme Grandes Écoles de AUDENCIA Business School à Nantes. En quatrième année l'étudiant poursuit en alternant les semestres sur une période de deux ans entre le campus de AUDENCIA et un réseau de plus de 200 universités partenaires dans le monde pour le semestre d'études à l'international en choisissant des majors de spécialisation parmi trois pôles: Le Management, la Finance ou le Marketing.
La coopération entre AUDENCIA Business School et l'EUROPE de COM School of Business ne date pas d'aujourd'hui ; les deux institutions coopèrent déjà ensemble dans les domaines de la mobilité d'enseignants et d'étudiants, des échanges académiques et des publications scientifiques.