Immersion Programs with University of California-International Programs (Masters & MBA)

Immersion Program in the MBA class (Environmental Science & Management)
Immersion Program in the Master class (Technology Management)
Immersion Program in the Master class of Communication
Duration of Studies:
1 Quarter

2 Quarters

3 Quarters

(1Year)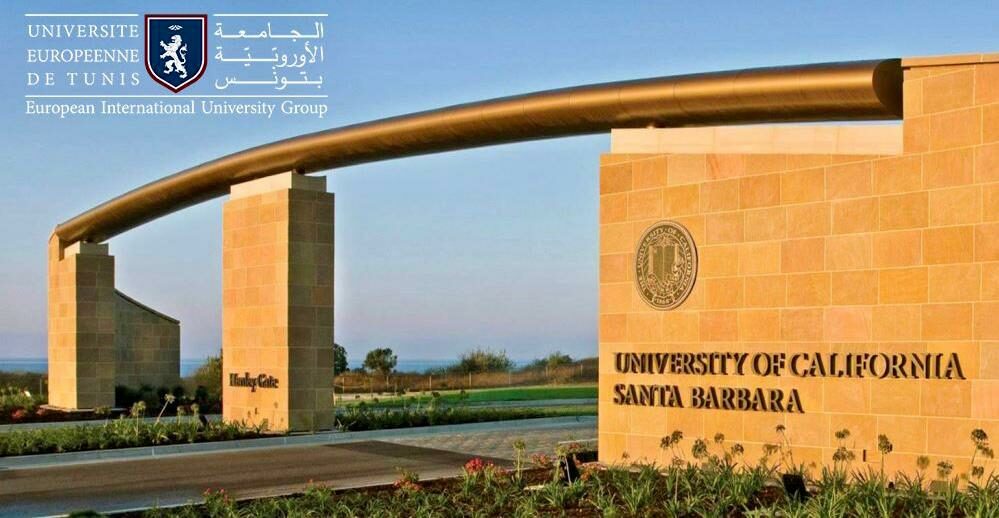 Présentation of the Partener:
Founded in 1868, The University of California comprises ten campuses located in the State of California, ranks among the best universities in the world, notably in the top 5 in the wirld, it is acts as the largest institution of higher learning in the United States. The University of California Santa Barbara Campus offers an exceptional experience, on the cliffs of the Pacific Ocean, it is the only university in the United States (if not the world) to have its own beach! Students live by the ocean and enjoy surfing and an impressive array of sports activities on a 427-hectare campus. The University of California at Santa Barbara is located between Los Angeles and San Francisco, its origins date back to 1891, it became in 1944 the 3rd campus to join the University of California, after UC Berkeley and UCLA, and alone has 6 Nobel laureates.